Clockwise, from top left: Malin + Goetz, Cannabis Eau De Parfum; Maison Margiela, Replica; Heretic Parfums, Dirty Grass; Demeter, Cannabis Flower; and 19-69, Chronic. Source: Vendors
In marijuana's march to mainstream acceptance, high-end fragrances are tapping into a desire for earthy, woodsy creations.
[Canniseur: Is the dank, complex aroma of cannabis, which I love, going mainstream? It certainly seems that way. Would I want to be with a woman or man who smells like weed? I don't know the answer! Perhaps I'll find out.]
"Reeking of weed" used to be a bad thing. Now high-end beauty influencers are embracing fragrances designed to highlight the aroma of cannabis.
There's one called Dirty Grass, an earthy $185 scent with 500 milligrams of hemp-derived CBD oil in each bottle. It's the latest release from Heretic Parfum's Douglas Little, the nose behind Goop's all-natural fragrances. Another, Chronic ($175), is from Swedish brand 19-69 and contains notes of grapefruit and moss. Both are available at Barneys New York.
They join the likes of Malin + Goetz's Cannabis Eau De Parfum ($165), which balances white floral notes with spicy herbs, and Maison Margiela's Replica ($126), an ode to the Woodstock music festival that is described as smelling of "patchouli and fresh bud."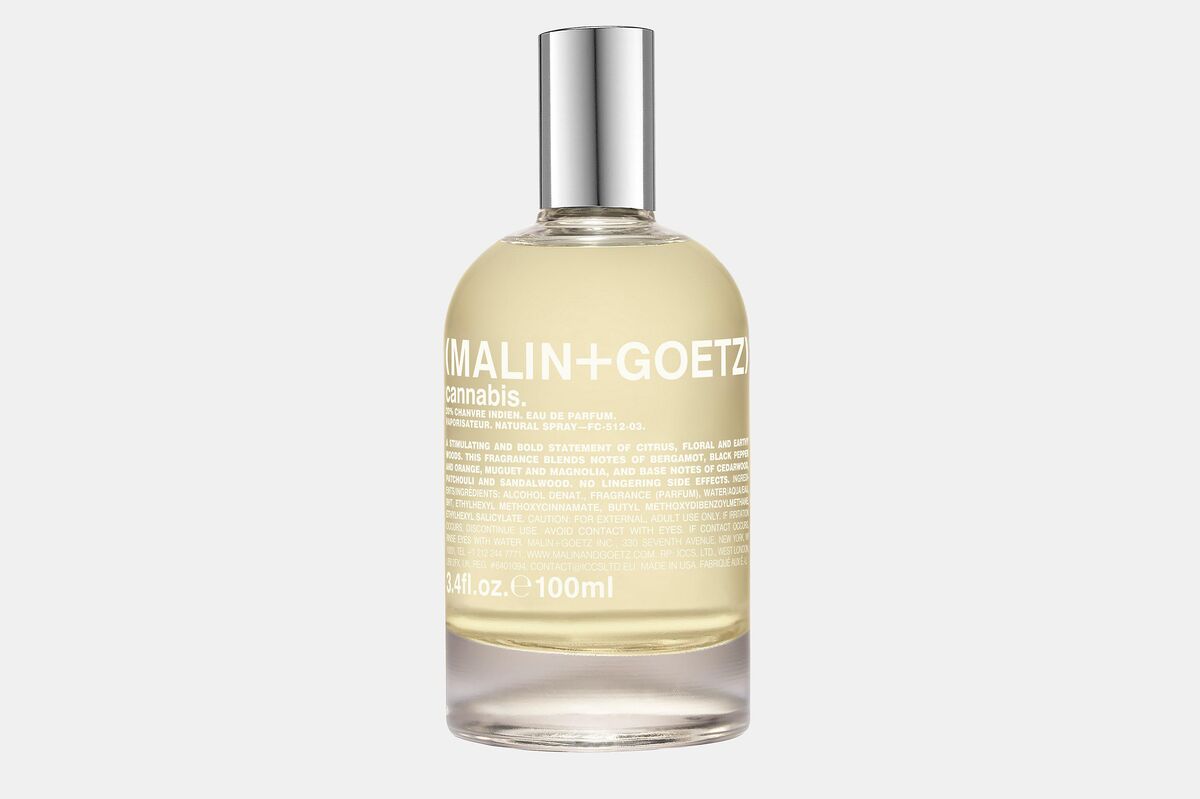 Read the original post on Bloomberg at: Perfume Makers Embrace Marijuana With Cannabis Scented Fragrances – Bloomberg